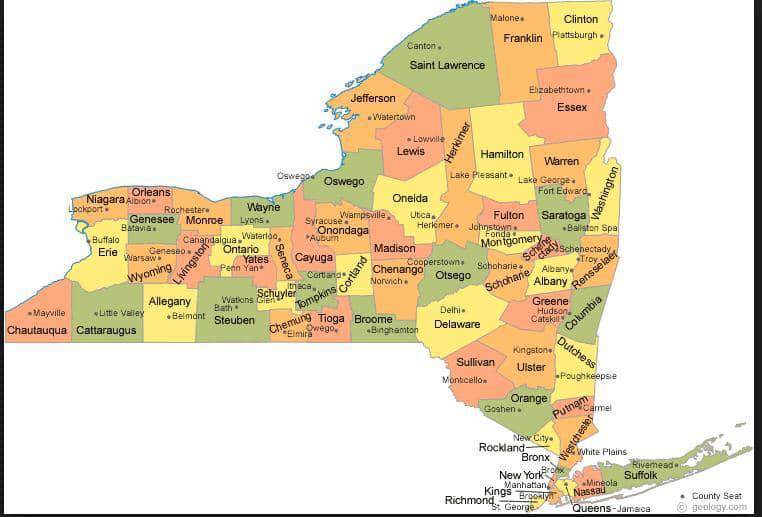 Welcome to the New York State QSO Party
Join us on our official NYQP Facebook Group
NYQP takes place on the third Saturday in October
Thank you for a successful NYQP 2022!
Results of NYQP 2022 are here
Congratulations to all the category winners, plaque winners, and new record-holders!
Flash! NYQP 2023 rules are posted on the Rules page
Don't forget to update your activation plans on the 2023 Planned Activation page!
Countdown to NYQP 2023, October 21, 2023
We are grateful for your participation in NYQP! Join us for NYQP 2023!
—K2UA and N2ZN for the NYQP committee
______________________________________________________________________________
Send all questions to: info@nyqp.org